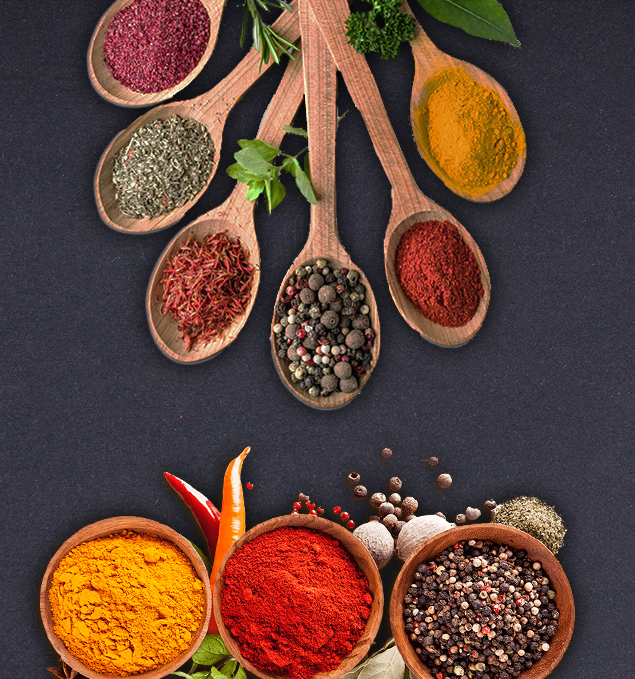 About BTC Spices
We are one of the very well recognized spices manufacturers in India. We deal in Spices, Spice Powders and Dry Fruits.
Our primary focus while manufacturing powdered spices is the purity of spices. Indian spices are loved by people around the world.Our country is a land of varied climates and terrains, which is why we source our spices from different parts of India to deliver the richness and freshness of flavours to our customers.
Why Choose BTC Spices?
We believe in enriching your food with 100% pure and natural spices.

Our team is qualified and trained to deliver consistent taste and quality in hygienic packages.
Our process is aimed at preserving the purity and benefits of spices.
We are a 100% made-in-India brand, which means we source all our spices from the best regions in the country.
Our Vision
To cultivate an environment of trust, transparency and cooperation while setting global standards of the quality, taste and purity in the world of spices and enhance the taste of food in every home.
Our Mission
To enrich our customers' life by sourcing and processing the freshest, purest, and best-quality spices and to become the preferred choice of people by constantly improving our process and product.